TOP 9 European and American citizenship by investment and residency by investment projects worthy of attention in 2021
2020 has entered the last two months. This year, many people feel that they are passing very fast. Coupled with border control and another European blockade, February 12 is the first day of the first month. Chinese people are used to the Chinese New Year. The new year begins and the plan is implemented after the Qingming Festival. With global tensions, quiet nights, isolation, and suspension of flights indefinitely, many people have already waited until next year for investment immigration plans to gain momentum. What are the most worthy of our attention in the European and American immigration projects in a year, let us take a look.
1. Naturalization of Montenegro investment citizens (ends on December 31, 2021)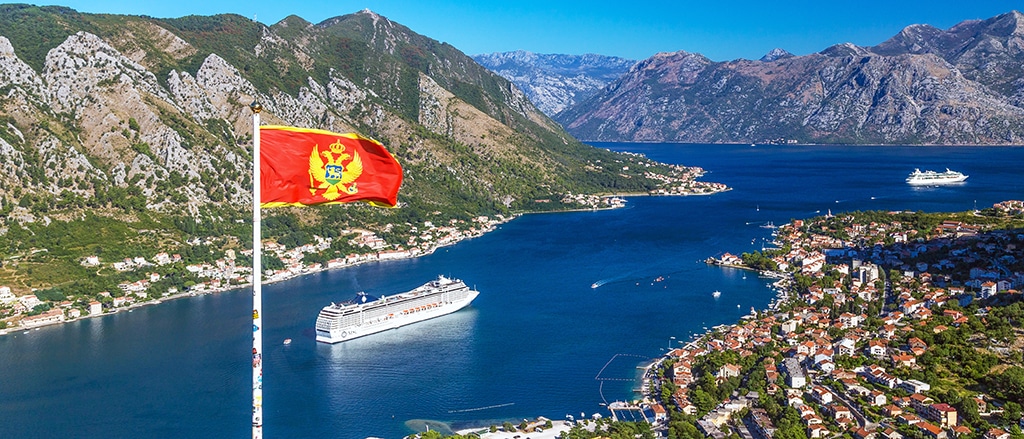 The Republic of Montenegro is a small country in Europe, only 1.38 square kilometers. Located in the north-central part of the Balkan Peninsula in southern Europe, it is 923 kilometers from Athens Airport, 993 kilometers from Vienna Airport, and 1277 kilometers from Milan Airport. After the EU citizenship by investment projects in Cyprus and Malta were suspended, there's no short-term European immigration project which gives you citizenship and passport. The Republic of Montenegro is still outside theEUIn addition, it maintains the flexibility of independent naturalization open to international investors. After the elections in Montenegro on August 30, 2020, Milo Đukanović assumed the presidency.EU, the European Union , new PM will enter the European Union as Montenegro's most important mission, to officially join theEUthe brochure freely.
Montenegro citizenship by investment
Investment: 100,000 Euro donation + 250,000 Euro real estate investment
Type: citizenship and direct to passport
Other costs: due diligence, application fees, government fees, about 80,000 to 100,000 euros per extra person
Processing time: 6 months or more
Way to Apply: The Montenegro CBI project is a sophisticated high-end client, it is recommended to go directly through a immigration lawyer
Focus: Potential EU citizenship
2. Greece, Financial Independent Person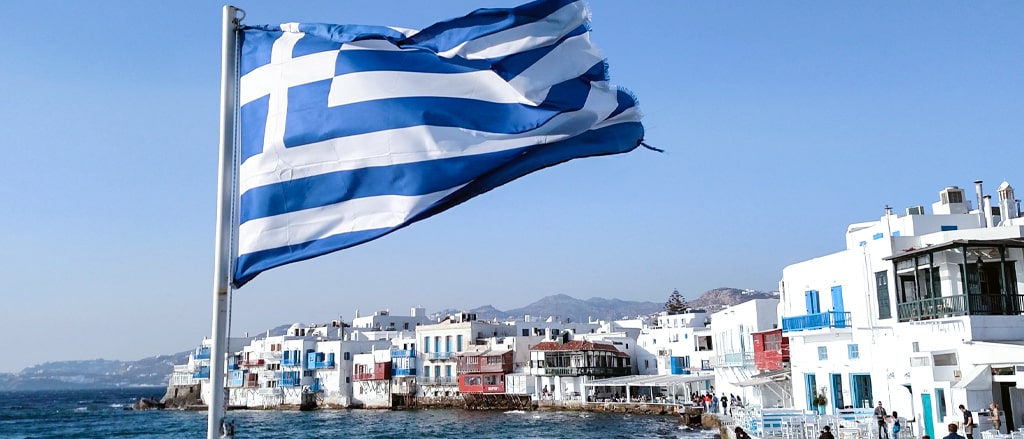 The Republic of Greece is located at the southern tip of the Balkan Peninsula in southern Europe. The whole country consists of more than 3000 islands in the Aegean Sea. Greece is a strategic place connecting Europe, Asia, and Africa. The Republic of Greece is also a member of the European Union and a member of the Schengen countries. If you immigrate to Greece and obtain residence status, you will be exempted from all Schengen countries.
Financially independent individual programprovides one step for the whole family to obtain Greek residency legally, live and study in Europe, and travel freely in theSchengen areawithout a visa. In a situation where the European real estate market is unstable, and the short-term prospects are not relatively optimistic. Financially Independent Persons program is a project that is very worthy of attention to have a residency permit at a much lower cost and wait for a real estate opportunity to appear.
Greek financially independent individual
Investment: 50,000 euro and up
Type: residency, citizenship after seven years
Other costs: renting a house, a small portion of the government fees are about 2000 euros per person
Processing time: 2 months to 3 months
Way to Apply: It is recommended to go through a immigration lawyer or immigration company
Focus: Immigration to Europe with the most affordable cost, visa-free to Schengen countries
Applicants can also apply for a work permit, please contact us.
3. Ireland, for High-net-worth Individuals
The Republic of Ireland is a parliamentary republic in Western Europe. It faces the Atlantic Ocean to the west and faces the United Kingdom across the sea. The natural environment of Ireland is well maintained. It is known as the "Emerald Island". Ireland's university education is very mature. The capital of Dublin has been since the Middle Ages. Since then, it has been known as a university city. The domestic climate is mild, and the temperature everywhere is relatively balanced. May to June is the sunniest period of the year, which is more suitable for travel. It belongs to the European Union. Ireland and the United Kingdom have signed a memorandum of cooperation to ensure that Irish and British citizens must be treated as citizens in each other's countries.
The main applicant and the husband and wife have a joint account of 2 million Euros in net assets, including 500,000 euros of liquidity. Irish citizenship by investment process is very strict regarding background checks, anti-money laundering, and political background.
Irish high net worth immigration
Investment: 500,000 euros donation, or 1 million euros invested in pre-approved projects
Type: residency, permanent resident after five years. One year to citizenship after permanent residence.
Other costs: application fees and attorney fees
Processing time: 6 months or more
Application method: through a lawyer or immigration company
Focus: Irish citizens are EU citizens, Irish citizens are British citizens, and E3 US visa.
4. Dominica, Citizenship by Investment (Real Estate)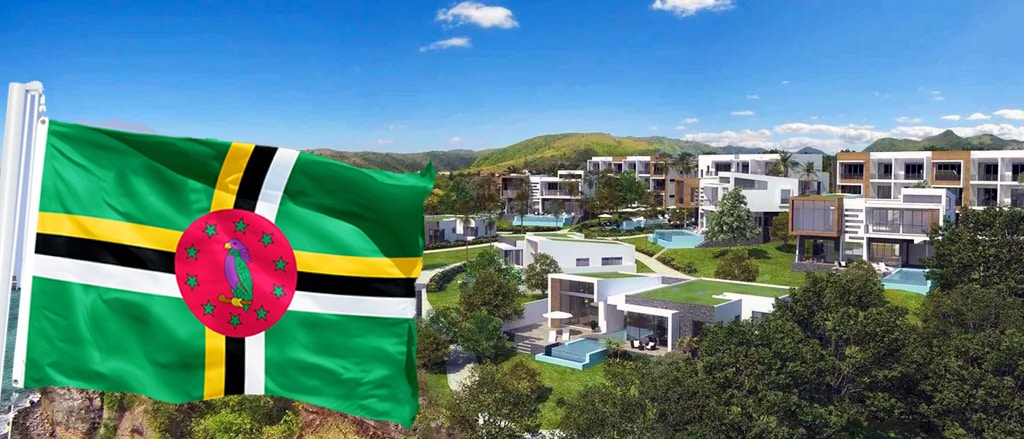 Commonwealth of Dominica is located in the center of the Eastern Caribbean, with 30 minutes flight to Guadeloupe, a French overseas territory in the north, or Martinique, a French overseas territory in the south. It only takes 5 hours to the south of Miami, the second-largest city in Florida, or 1 hour and 45 minutes from Puerto Rico.
The Dominica Citizenship by Investment Program was established in 1993. It provides legally lifetime citizenship and passports for mid- to high-end individuals and families around the world. The government provides complete and strict due diligence procedures. Applicants can apply for immigration without going to Dominica. Dominica's CBI program has been Top 1 since 2018. The international airport plan started in 2020, and about 411 acres of land has been acquired. It is being developed rapidly. International hotel brands, including Hilton, are moving in. The potential of the real estate market is just about to take off. Grasp the opportunity to become Dominican and participate in Dominica's booming development with considerable wealth.
Dominica Real Estate Investment Naturalization
Investment: US$220,000 on real estate project, or US$100,000 to the government fund
Type: citizenship and direct to passport
Other costs: government fees, application fees, due diligence, naturalization certificate fees, about 60,000 US dollars
Processing time: 3 months
Way to Apply: must be through government authorized agents
Focus: Top1 raking in CBI index, the program covers all the family members, including the unmarried siblings of main applicant and his/her spouse.
Having the Dominica passportprogram (Dominica's Citizenship by Investment Program) also accepts individuals and their families directly make investment to the government fund. As long as minimum US$100,000 for a single applicant or up to US$200,000 for a family of 4 are fullfilled. the investor and his/her family members can have the citizenship of Dominica. The Caribbean citizenship has always been a smart choice for foreigners to avoid being under the radar of major countries.
This article shares the citizenship of Montenegro by investment, Greek financial independence, Irish high-net-worth immigration, and Dominica citizenship by investment.NextIn this article, we will share five other European and American immigration projects worthy of attention in 2021.
Further reading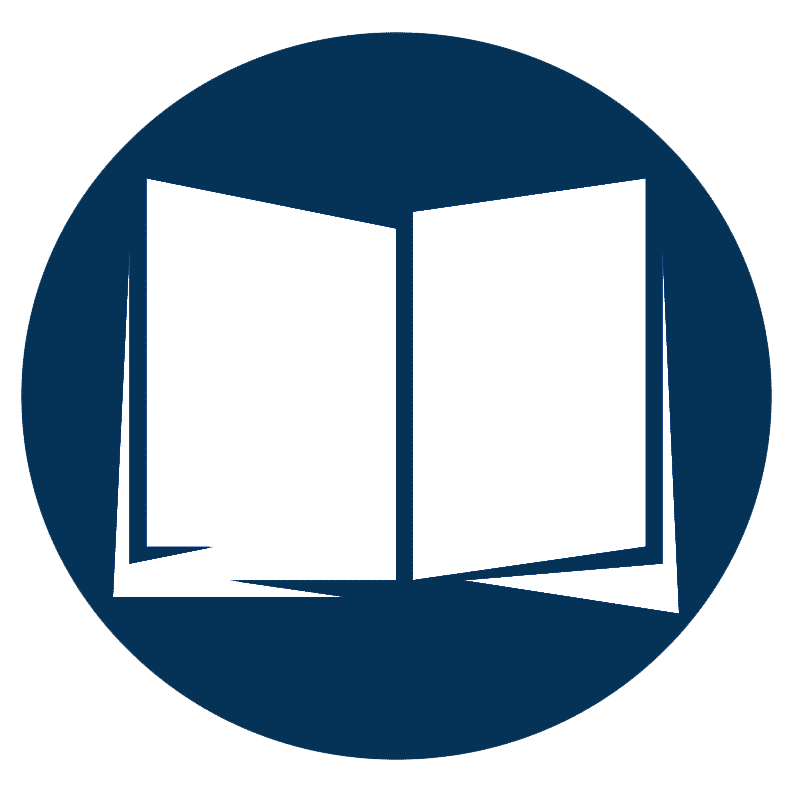 Quickly understand the Dominica's CBI program, applications, documents, legalization, processing time, visa-free countries, qualifications, advantages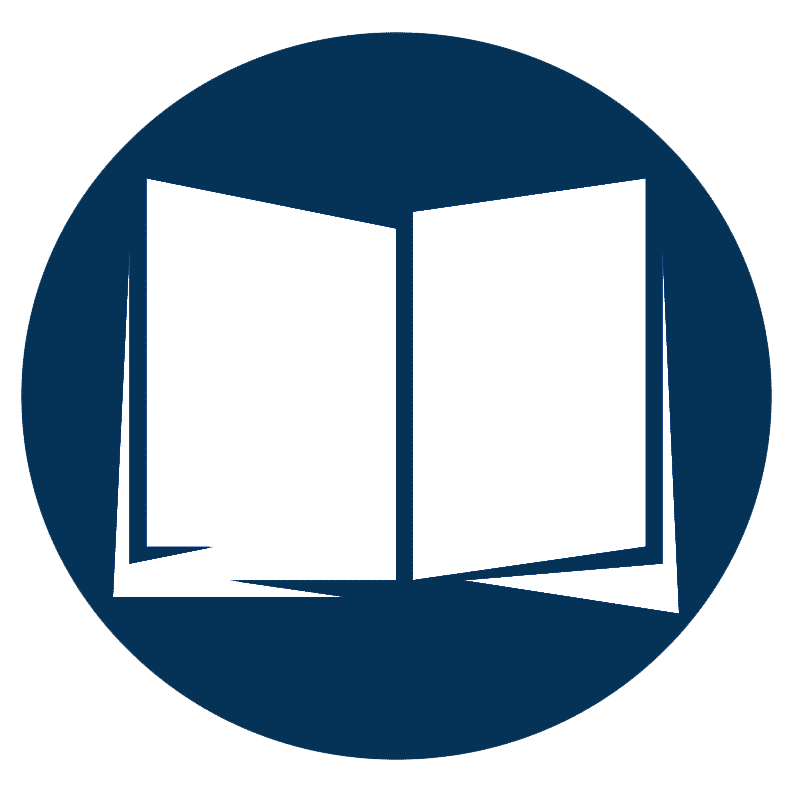 Dominica Passport visa-free Countries and Territories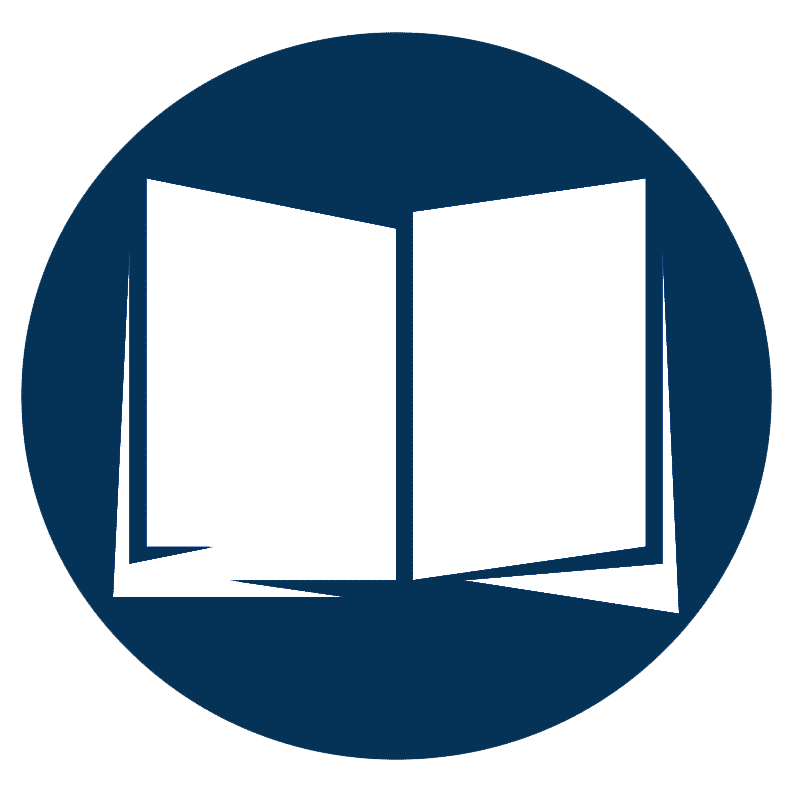 Advanced Citizenship by Investment of Dominica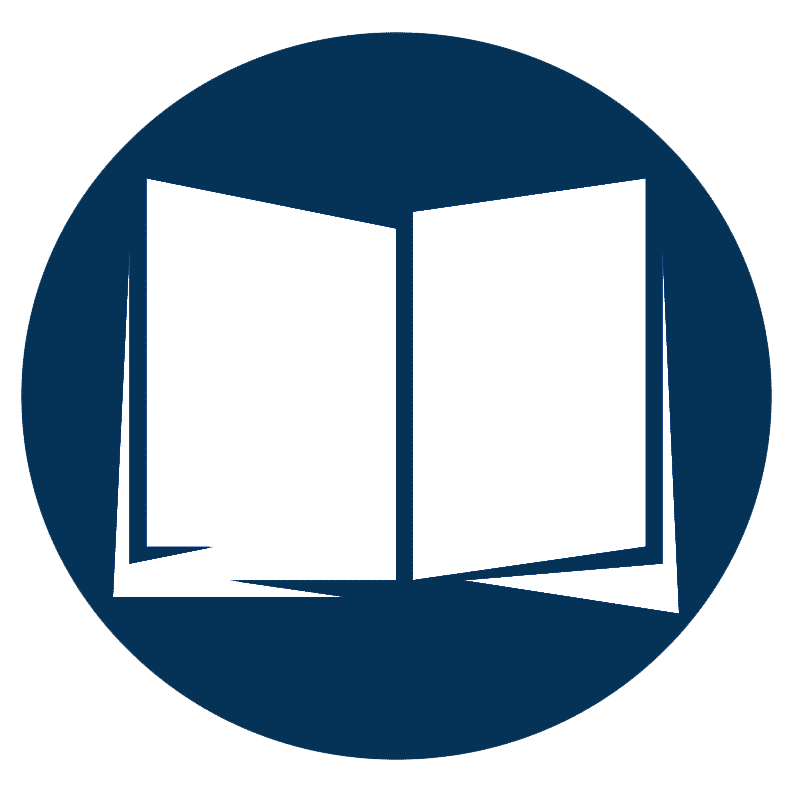 How to open an offshore bank account for Dominica passport holder?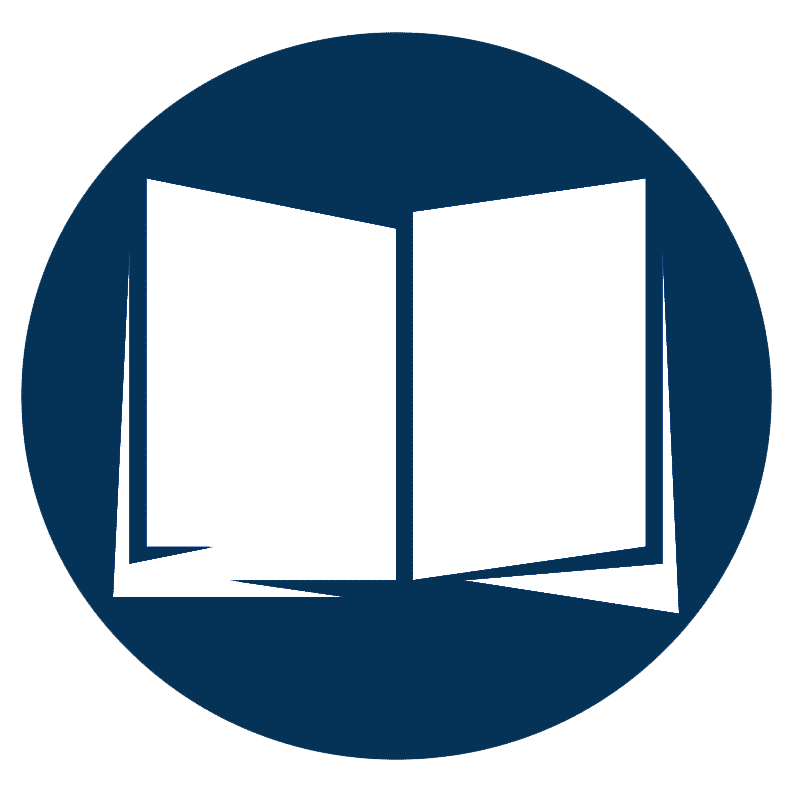 To apply for 10-year USA B1/B2 visa with Dominica passport is simpler than you think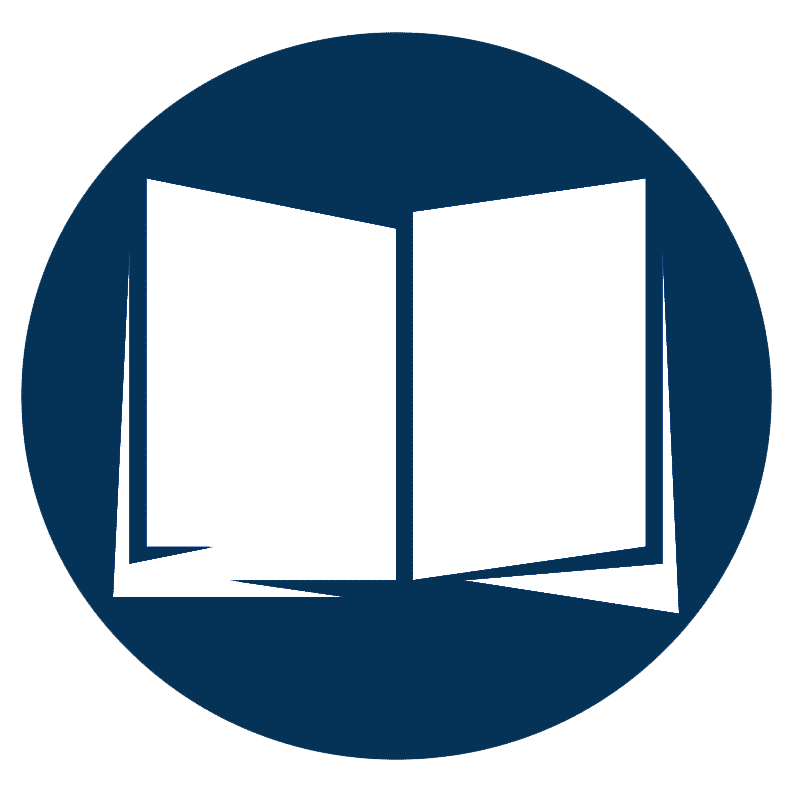 Comparison: Saint Kitts, Dominica, Turkish citizenship by investment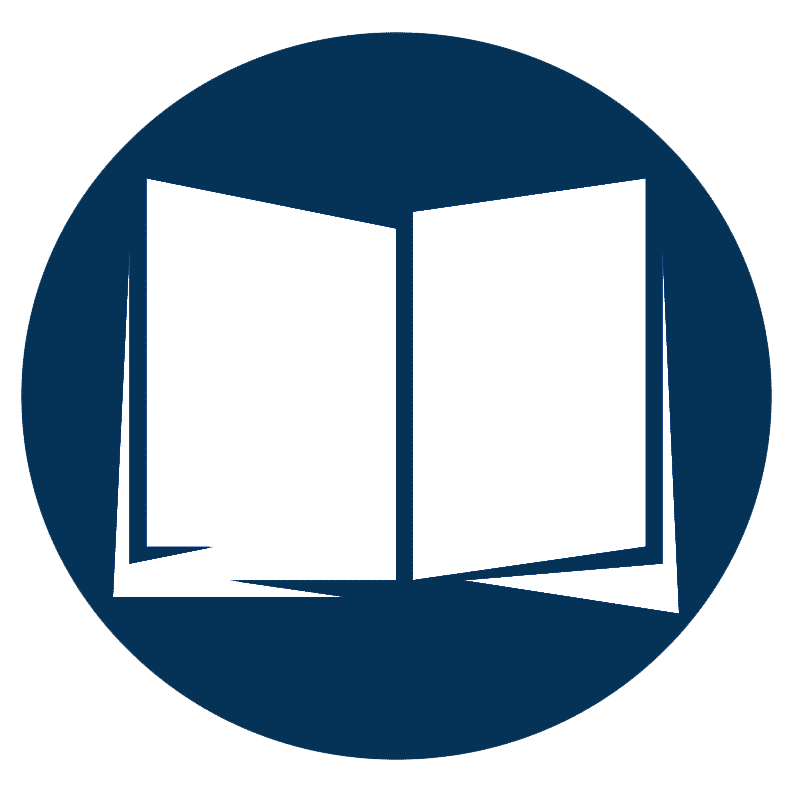 Three things you should do immediately after applying for a Caribbean passport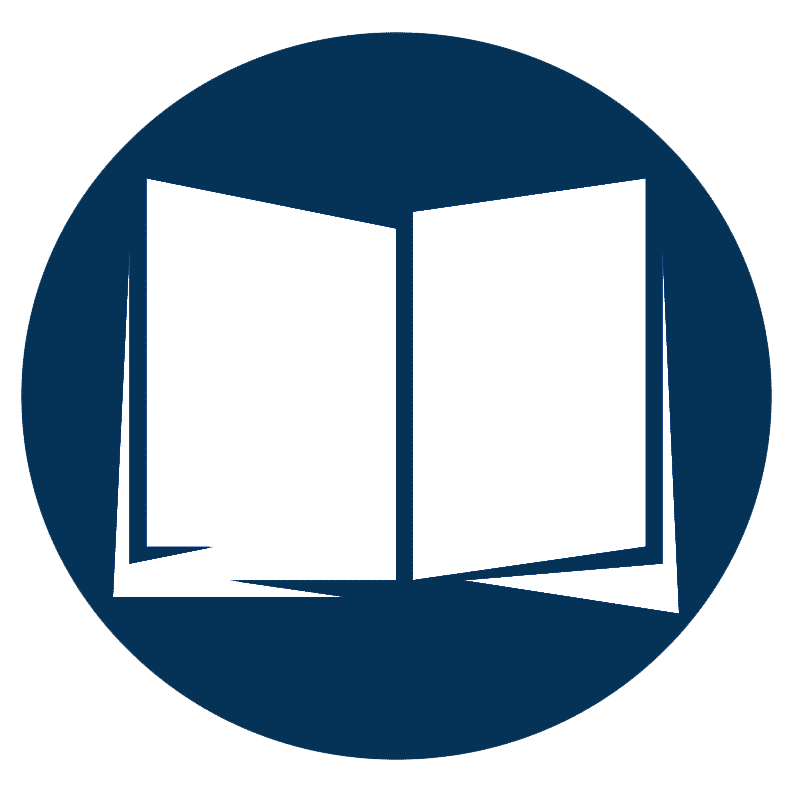 Investment-free, house-free, financially independent, permanent residence in the EU, green card, one-step, apply for residence permit in Greece
Comparison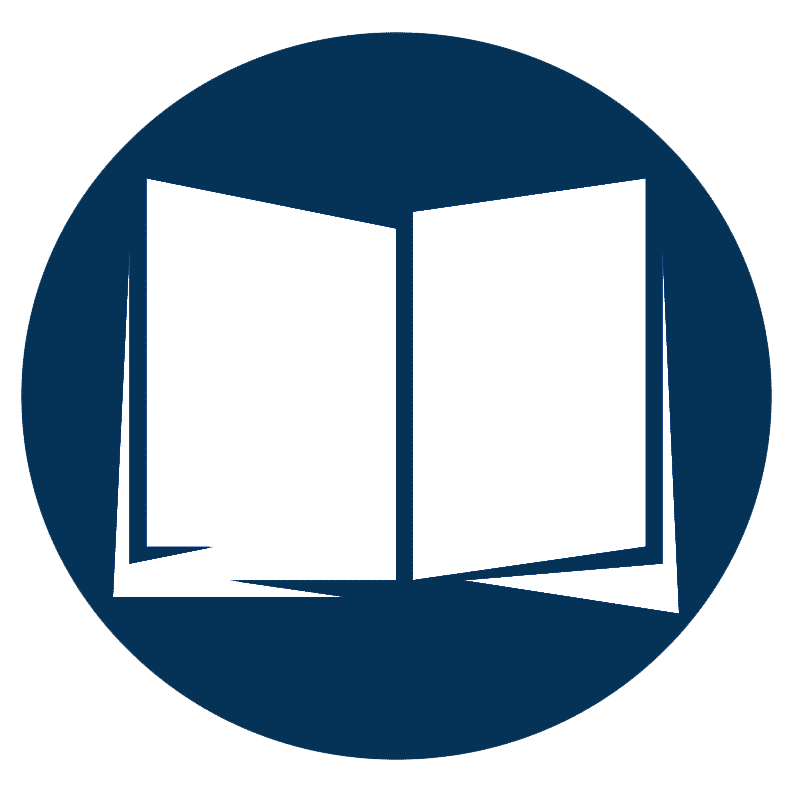 Saint Kitts and Dominica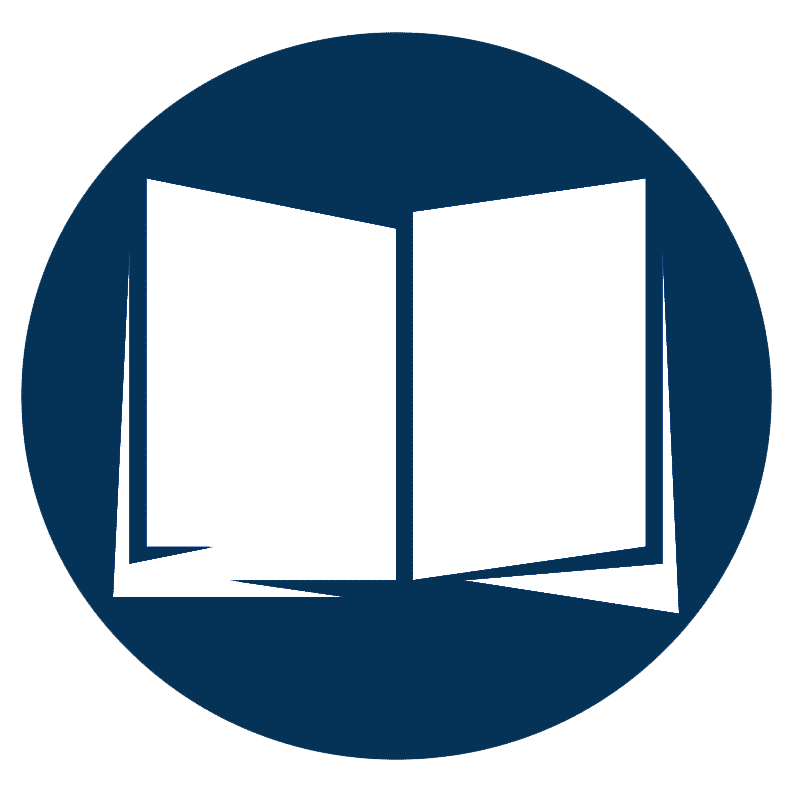 The most valuable passport to do project comparison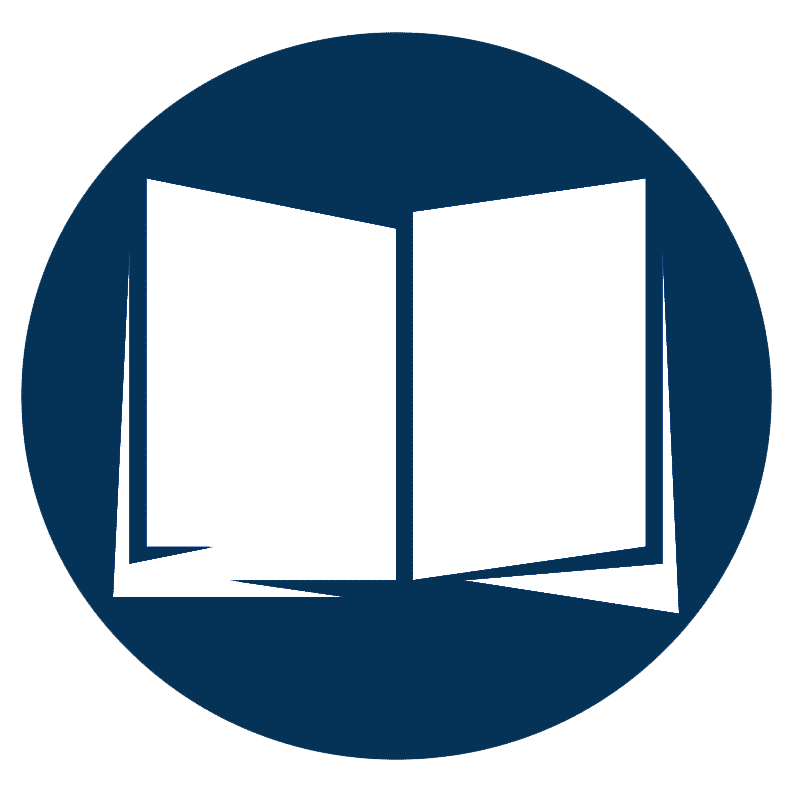 Want to buy a passport? Be careful with this Caribbean passport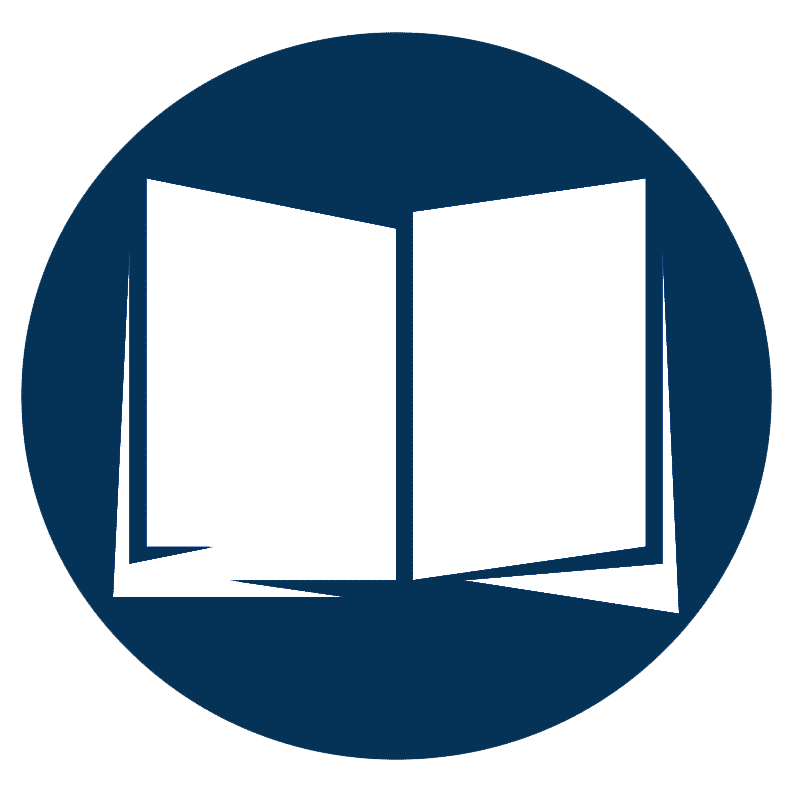 Saint Kitts and Turkey and Dominica
YouTube Channel
Click here directly
Appointment VIP consultation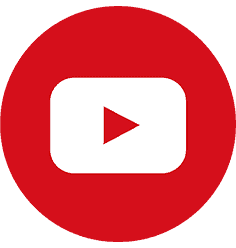 Advanced Citizenship by Investment of Dominica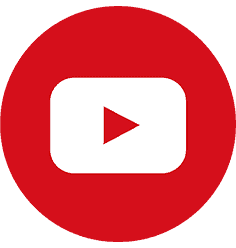 "Buy a passport" 2022 The answer you most want to know is here, "Should I change my name?" "Should I prepare an overseas bank account?" "Should I invest in real estate?" "When is the best time for naturalization?"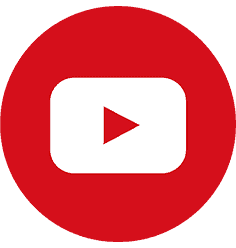 Why is it safe to invest in citizenship programs? Solve your problem? Legal investment to obtain citizenship application passport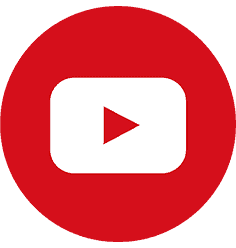 How to apply for naturalization remotely? Successfully obtain a second nationality legally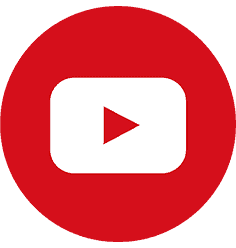 Three things you should do right away to get your family photo to the limit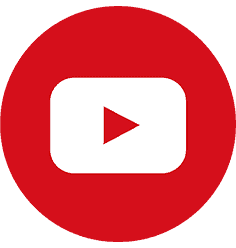 Combat|Latest|Safer|Safer to keep dual nationality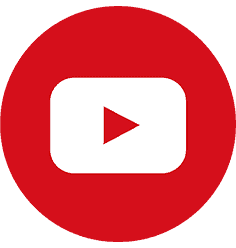 Ten most breathtaking real estate immigration projects in 2021
Dominica citizenship by investment (CBI) program
The Dominica citizenship program was established in 1993 and is one of the oldest naturalization programs in the world.
Passport immigrationApplicants are not required to attend the interview
Can handle immigrants quickly: the time is about 2-3 months
For single applicants, this is the most cost-effective plan
Identity can be passed on permanently to the next generation
Click here for consultationreservation